Hallo ladies,
Today I have a review for ya!
Honey's Gifts
sent me 3 polishes to test out, so lets get started! :)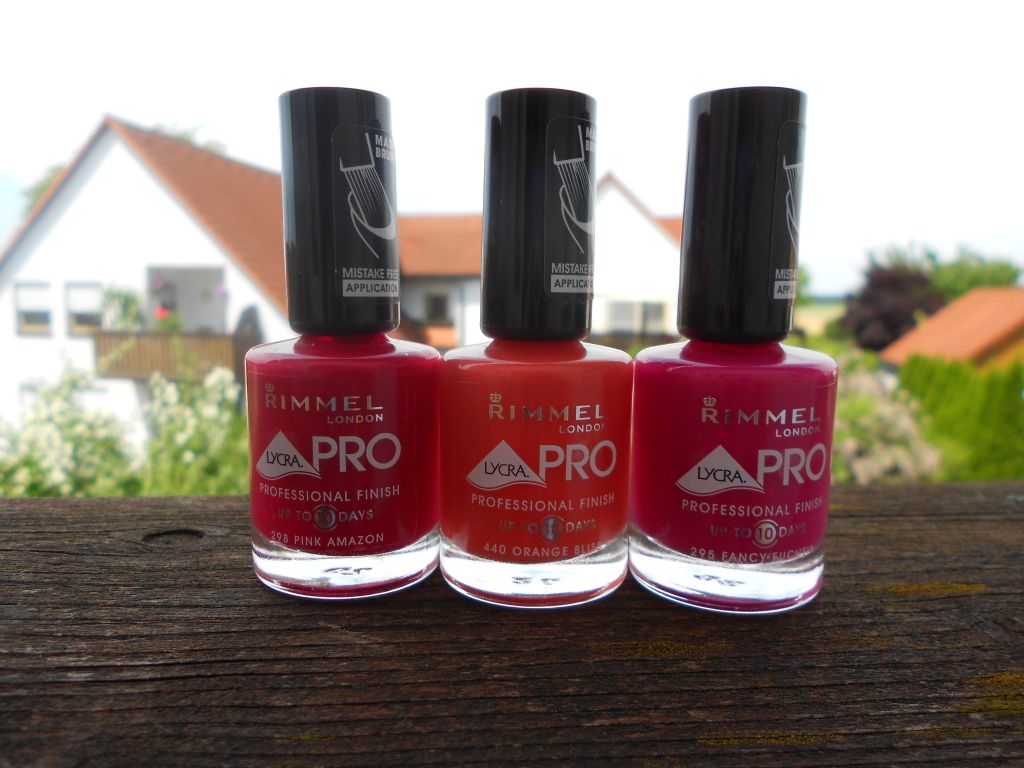 First off we have Rimmel Fancy Fuchsia. Fancy Fuchisa is very bright, I used 2 thin coats but if you used one thick coat you could get away with it.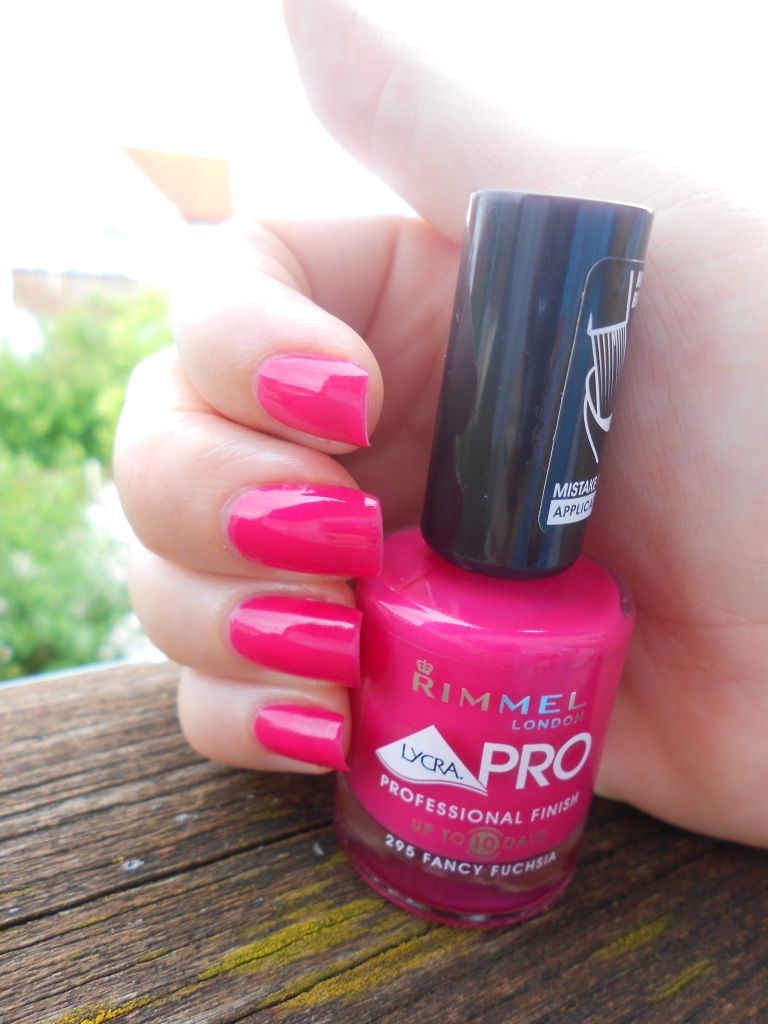 Next we have Orange Bliss. This is a very vived orange, I used 2 thin coats.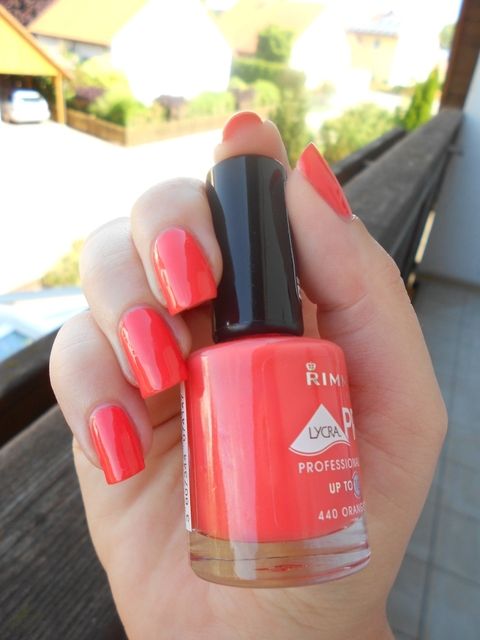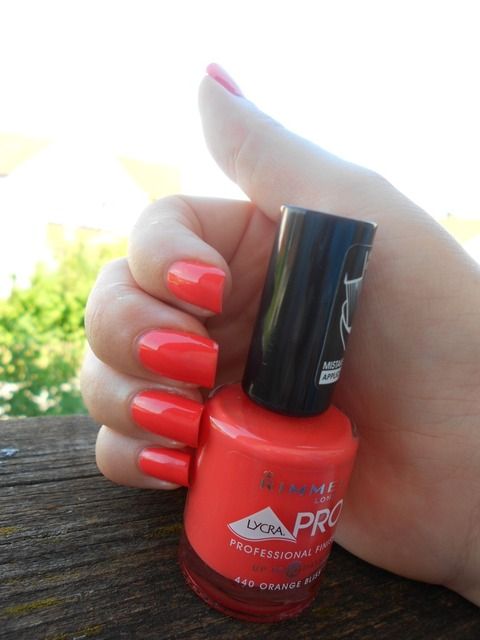 And last but not least we have Pink Amazon which is more of a redish pink but beautiful all the same. I used 2 thin coats.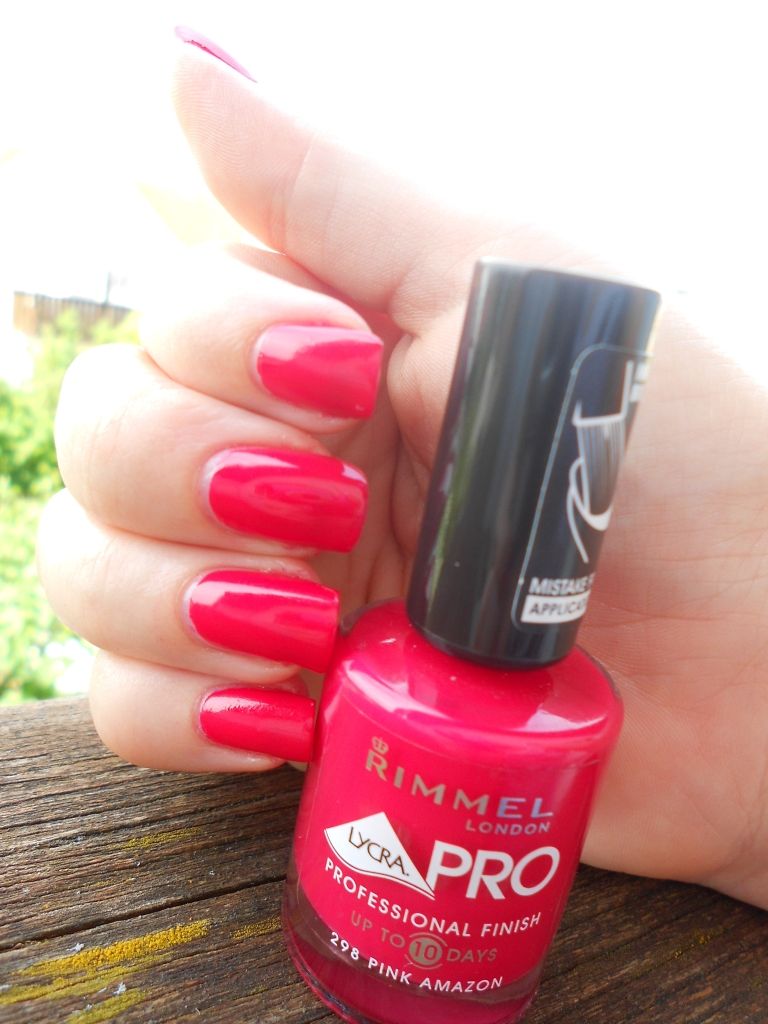 All 3 colors just scream SUMMER!!!!!!!
The extra wide brush makes application EASY PEASY :D so for small nails one swipe of the brush and your nail is coated for bigger nails all you need is 2 swipes!! As you can see all 3 polishes have a jellish finish and the formula was amazing. I wore each polish about 4 days with little tipwear. These would be good polishes to used for stamping also.
So what do you think?