Hallo ladies,
I hope everyone had a wonderful weekend! I've been so busy getting ready for my bestfriend and her family, they are coming to visit me in July and I'm trying to do everything at once LOL shes never been to Germany before and I want to show her so many things. I'M SOOOOO EXCITED :D
Today I have a fun mani for ya. It looks like something you'd wear in the 80's.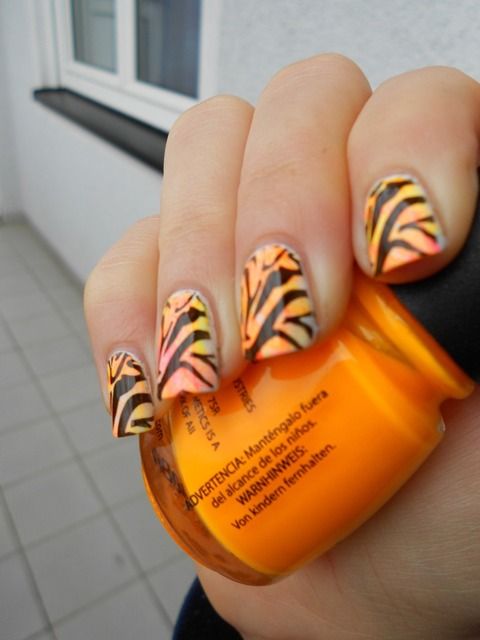 For this mani I used:
2 Coats of P2 Pure White
Then I sponged on ChG Flip flop fantasy, Sun worshiper and Yellow polka dot bikini
after that I stamped on the tiger look.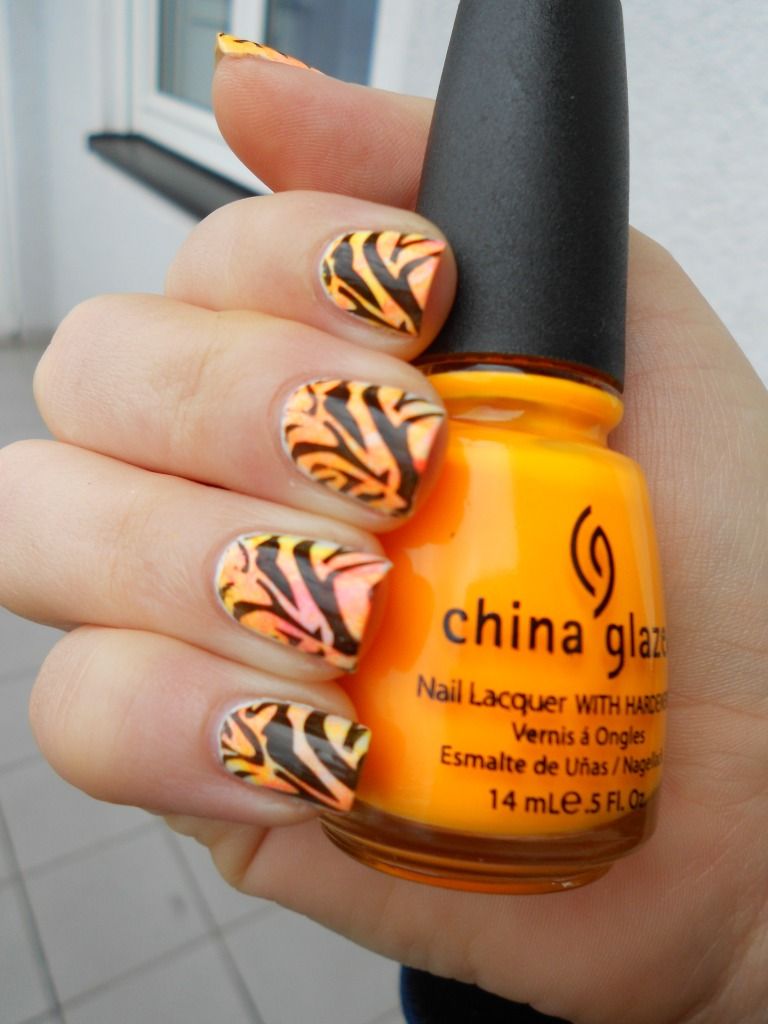 I had so much fun doing this mani and I got loads of compliments for it. So what do you think?
Thanks for looking!