Hallo ladies,
I started my new job last week so it's been crazy busy here! I'm trying to get back into doing my nails since I've had no time for them :(
There are so many untries in my stash I so need to change that ;)
Today I have Sally Hansen Gem Crush Cha-Ching! For this mani I used 2 coats and it wore like iron for almost 5 days with little tip wear.
I have the whole Sally Hansen Gem Crush collection that I can't wait to try out.
Aint this polish a beauty? I have afew polishes that look like this (ChG Love Marilyn and OPI Gettin Miss Piggy with it) I think a comparison is in order.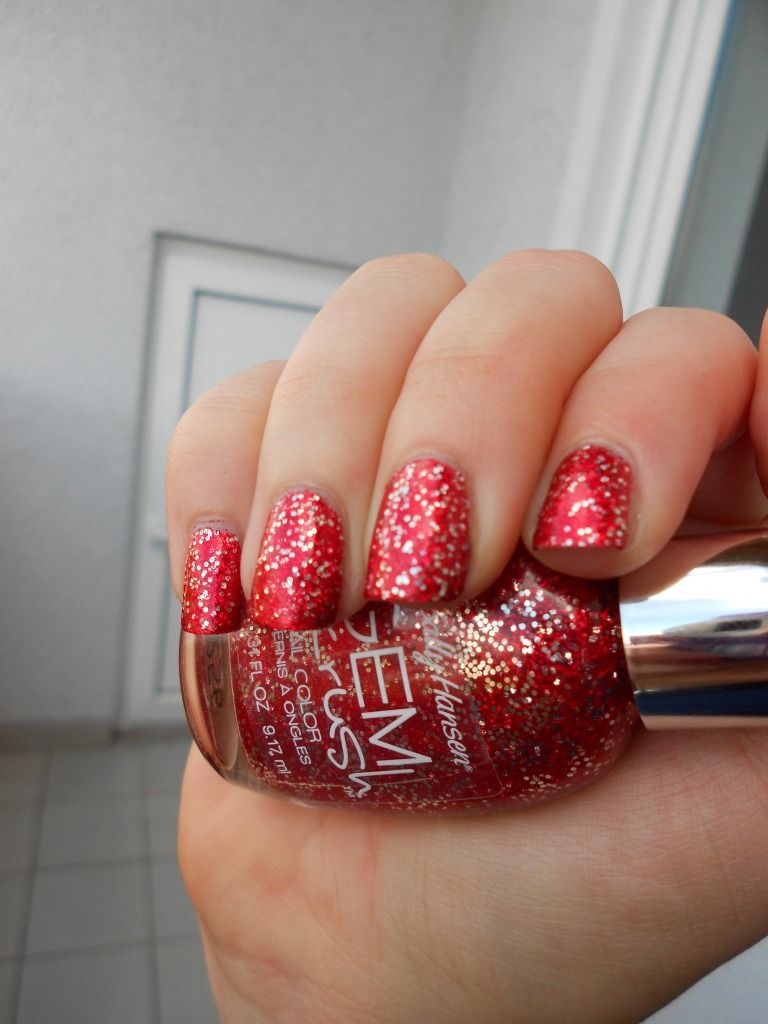 Do you have any of these Sally Hansen Gem Crush polishes and if so how do you like them?
Thanks for looking